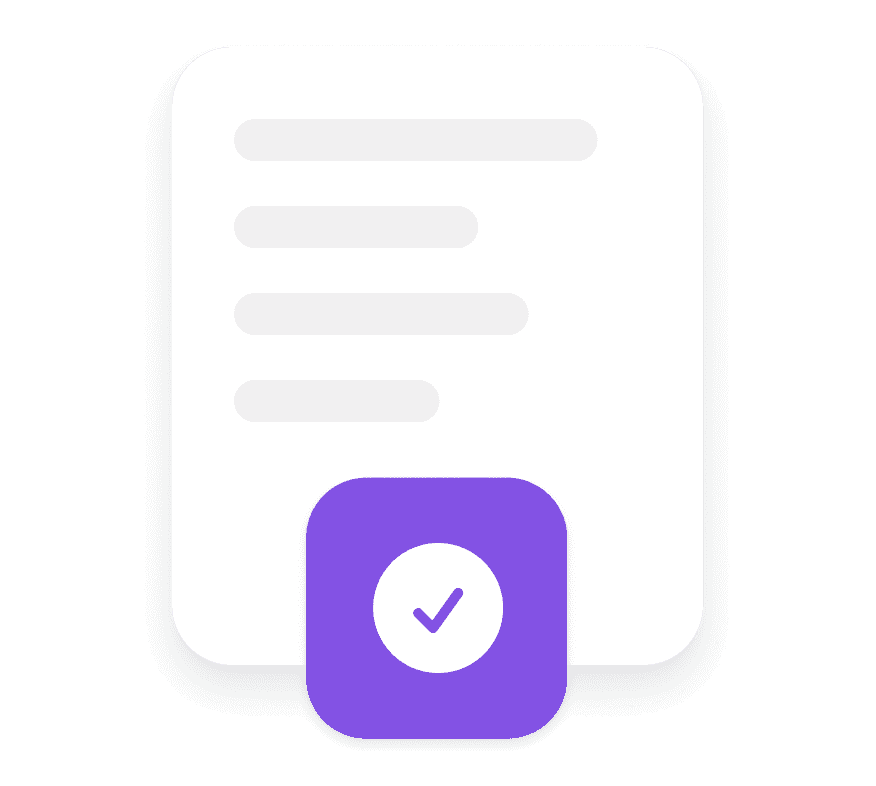 Create account
Secure login with Google or Apple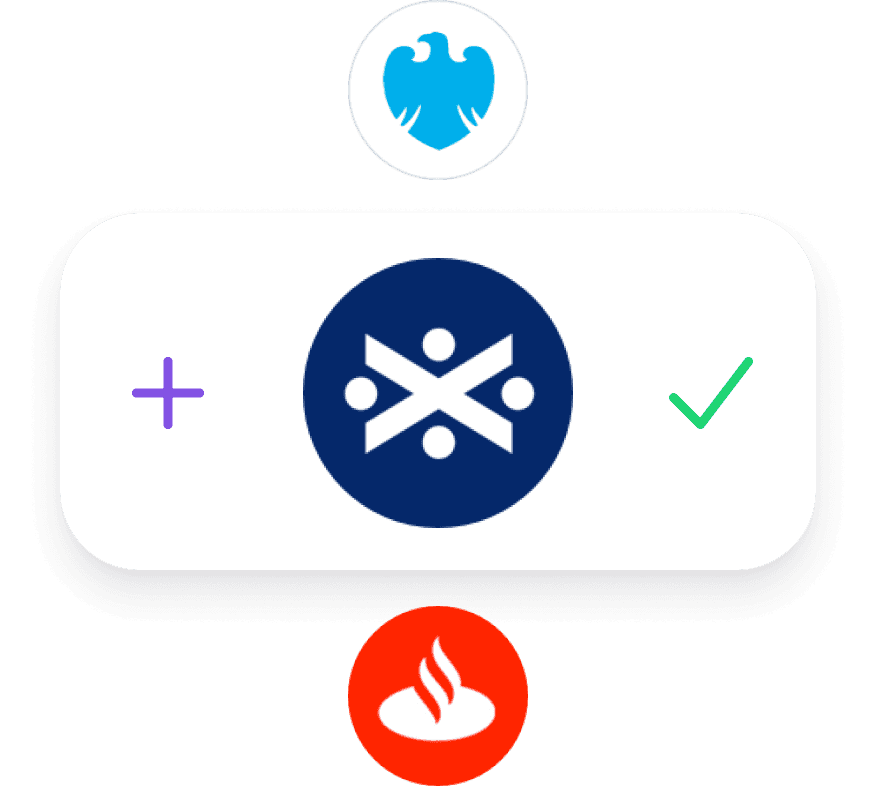 Connect your bank
Connect your banks and cards and get a complete overview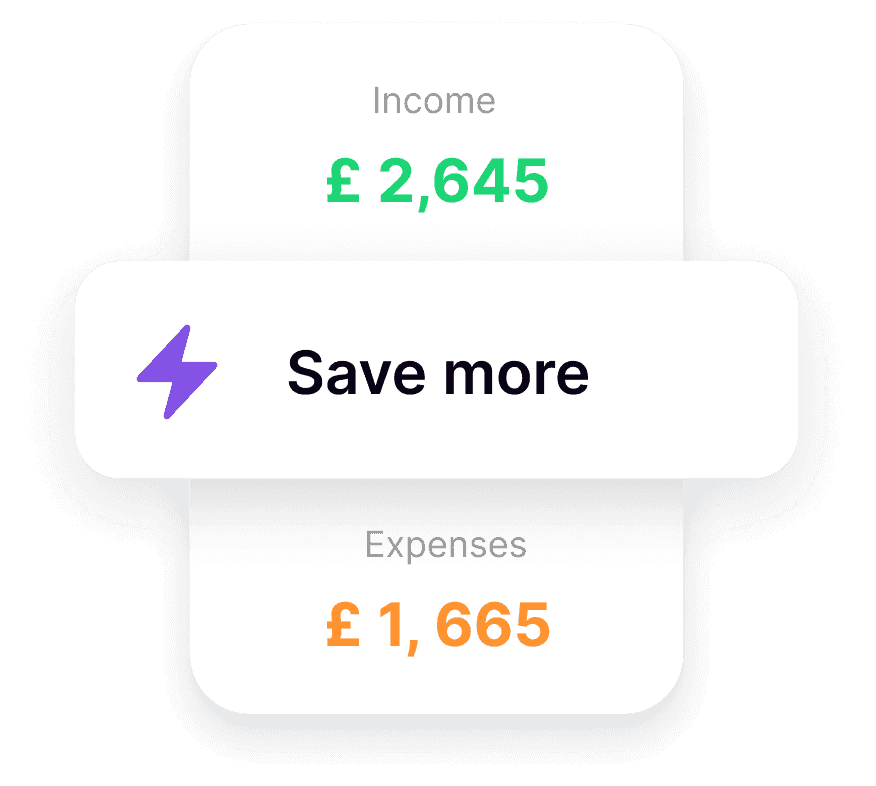 Take control
Spend less and save more with Alwy
Smart technology and human touch
Safe & secure 🔒
On your side
No hidden fees, you can try for free and no binding periods
Under financial supervision
Alwy is supervised by the Financial Supervisory Authority
Secure
Your personal information is safe with us and handled in accordance with GDPR
Independent
Alwy is independent from the banks and is completely on your side
User-focused
What do our users think? 💜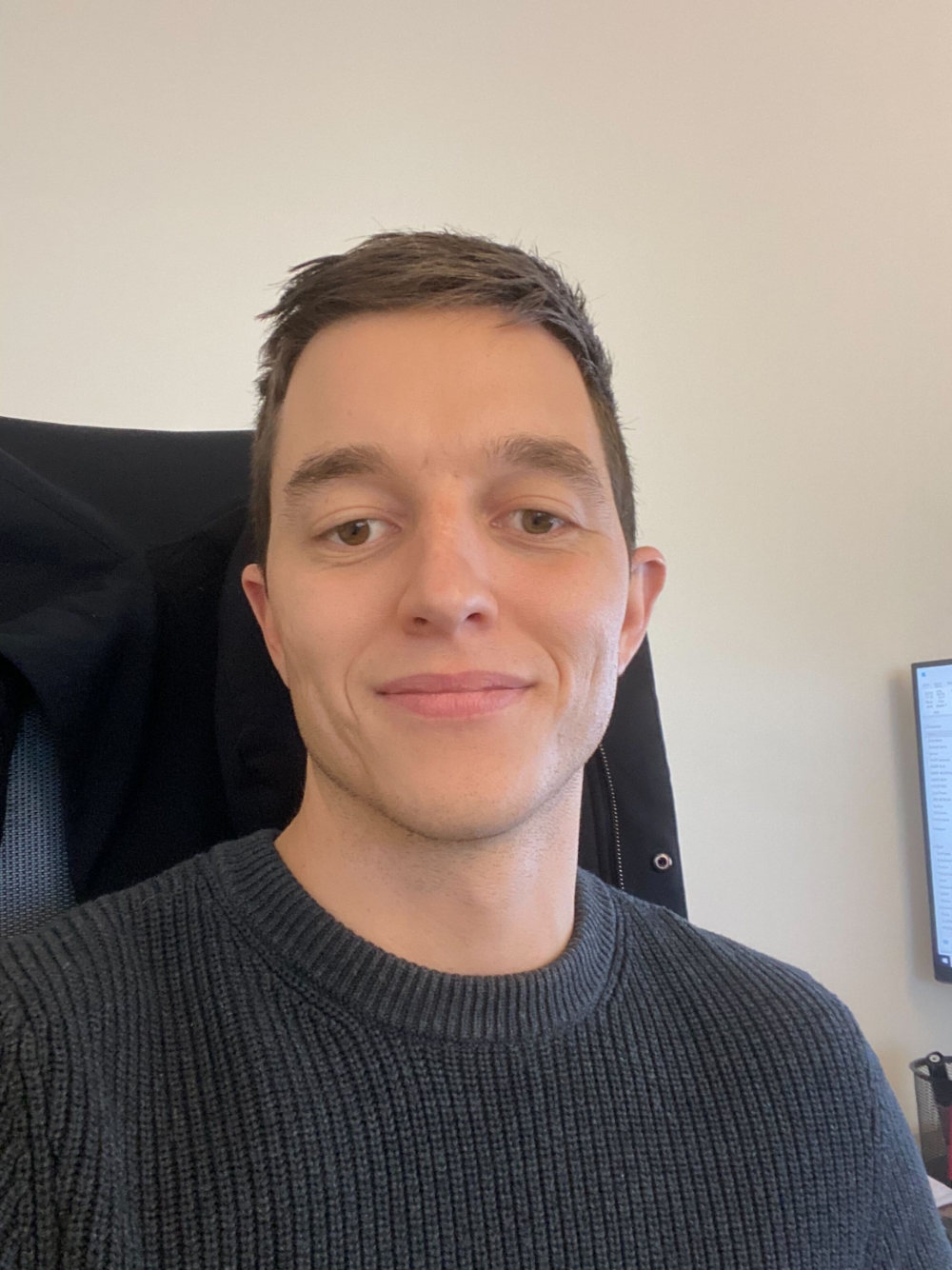 Alex, 31 years
Easy Peasy Money Tracking
"...I'm super happy I found Alwy. It lets me keep an eye on all my money stuff without any hassle. And the best part? It makes handling my budget and watching my spending super easy and fun..."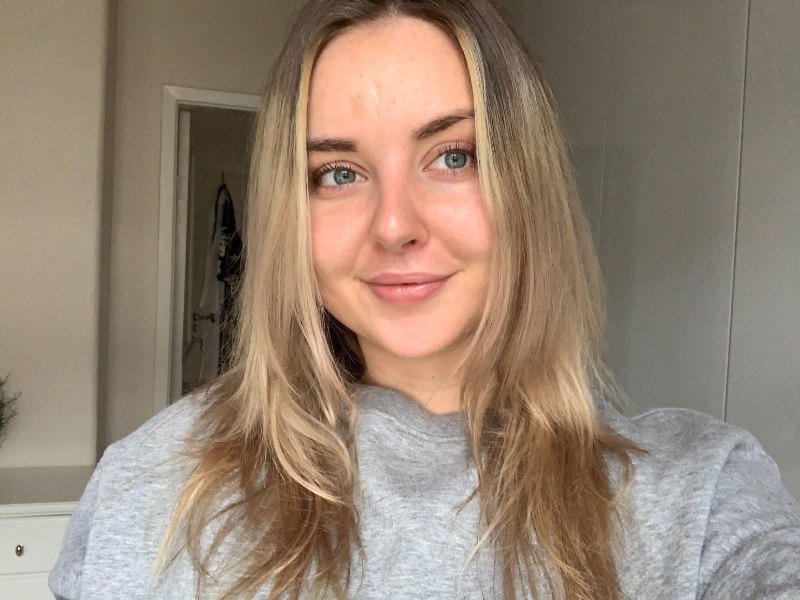 Olivia, 32 years
See All My Money Stuff in One Spot
"...Alwy shows me everything about my money in one easy spot. No more juggling different apps - it's all here, and managing my money has never been simpler..."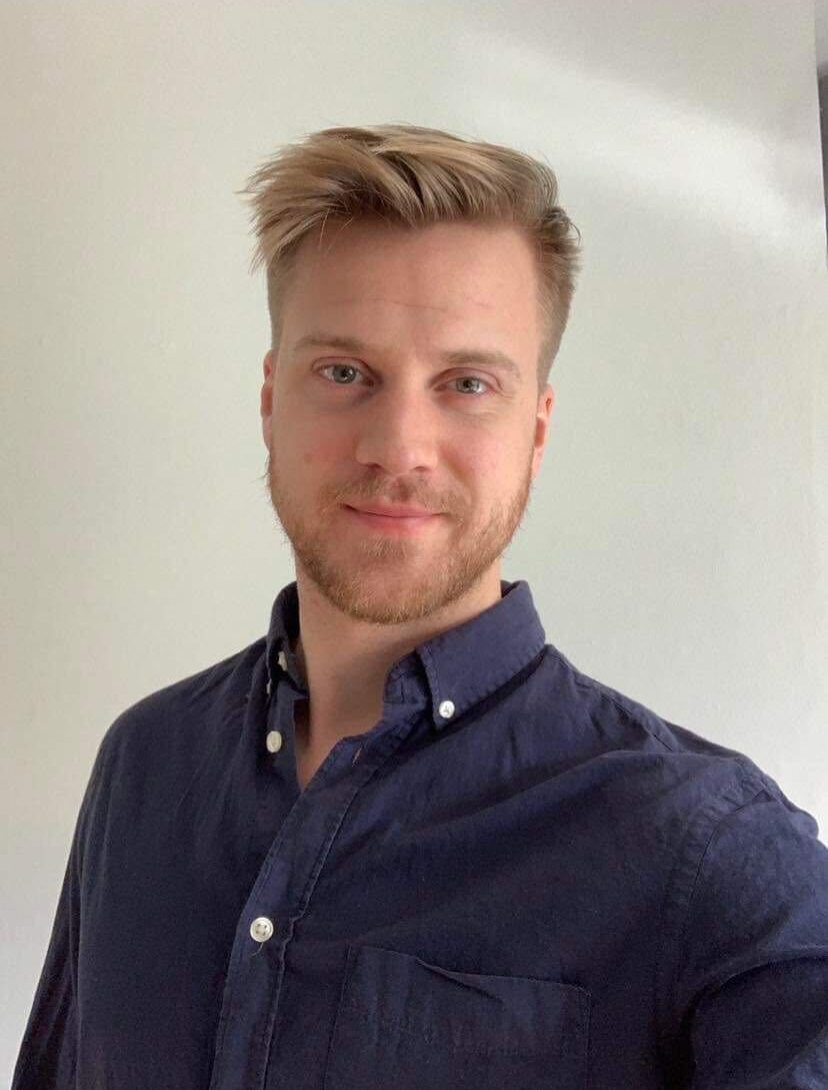 Filip, 29 years
Perfect for Sharing Money Matters!
"...Alwy's just great for me and my partner to see all our shared money stuff in one place. And we keep getting cool tips on how to save more and spend less..."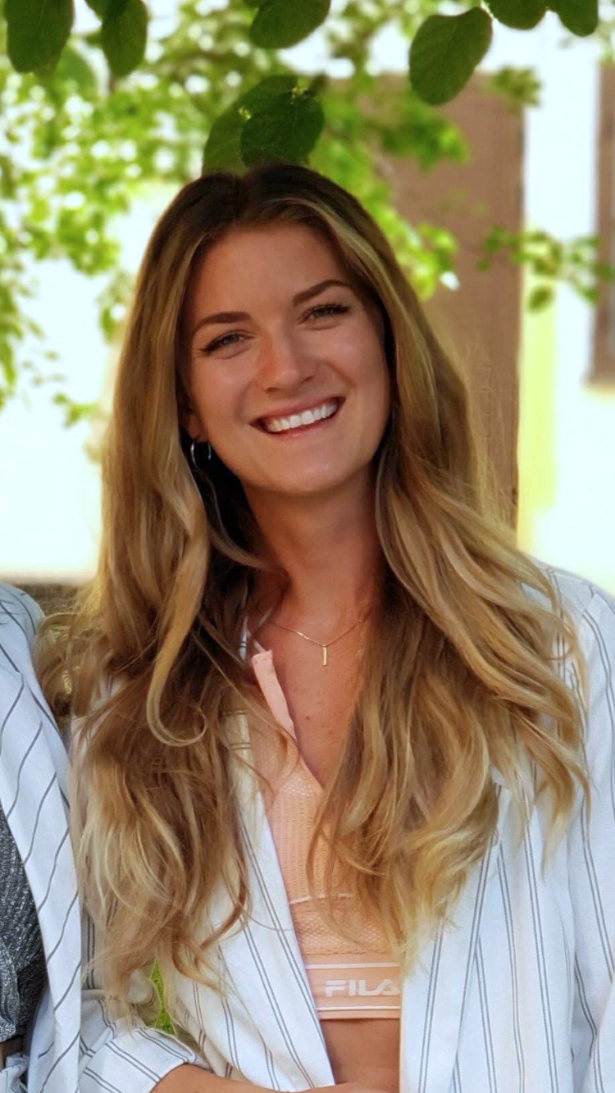 Johanna, 27 years
Saved Tons with Easy Budgeting!
"...Yay for Alwy! Now I'm saving £230 every month just by using their budgeting tools. It's super easy to see where my money's going and to keep more of it in my pocket..."